Roger Gilles tells the story of the 1890s women who fought stereotypes to become professional cyclists in his new book Women on the Move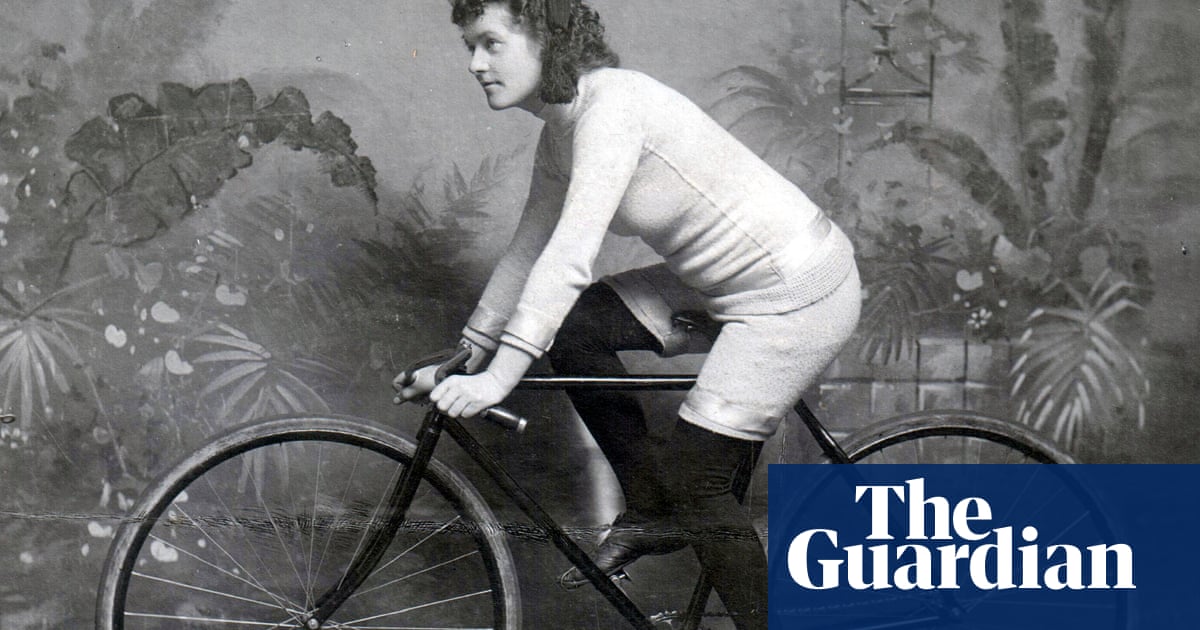 A new book tells the story of the most popular arena sport in America in the 1890s: womens bicycle racing. Women on the Move: The Forgotten Era of Womens Bicycle Racing by Roger Gilles covers the short-lived heyday of womens professional bike racing, from 1895 to 1902. At a time when women were still actively discouraged from taking up sports, these women bucked norms and got in the saddle.
This part of the history of womens cycling is relatively unknown. The perfect storm of conditions came together to create this seven-year period where the sport of womens bicycle racing could thrive. It was largely thanks to the invention of the safety bicycle, which look much like the bikes we ride today, in contrast to the high-wheeled bikes that were dangerous for riders. So during the mid-1890s everybody who could afford a bicycle basically bought one, and by 1897, in terms of bicycle manufacturing, the industry basically collapsed because everybody had their bicycles, so the bicycle boom itself was short-lived, says Gilles. Bicycles are also associated with providing women a freedom they had never known before, allowing them the ability to move around the world unattended and to congregate with their friends, often without chaperones.
The bicycle boom drove the interest in racing so men and women started to race. At the time, mens races were around-the-clock affairs. They were six-day races, 24 hours a day, based on the model of competitive walking races and the high wheel races of the old days. They were essentially just endurance tests, and there was drug use and other things to make the races doable, but it was a spectacle, Gilles says. In contrast, people at the time thought women were too weak to compete in these kinds of endurance races (which is ironic, knowing that modern day science actually shows that womens bodies are built for endurance sports and excel at them), so the races were shortened from 24-hour affairs to two or three hours a day over the course of several days. And that had the effect of creating a fun viewing experience for fans, who could go to the track for a couple of hours to watch. It also allowed women to go faster, because they only had to push for a couple of hours a day, which meant that their speed was on par with the men. As a result, the womens races became wildly popular, even more so than the mens races.